"Master yourself naturally, so you can take on any adventure"
~ The Barefoot Naturopath I help women with thyroid, autoimmune, digestive and hormonal problems get their health and vitality back so they can take on any adventure they choose. I believe the body is designed to heal, nature has the answers we seek and true health means having the energy and capacity to do anything we choose.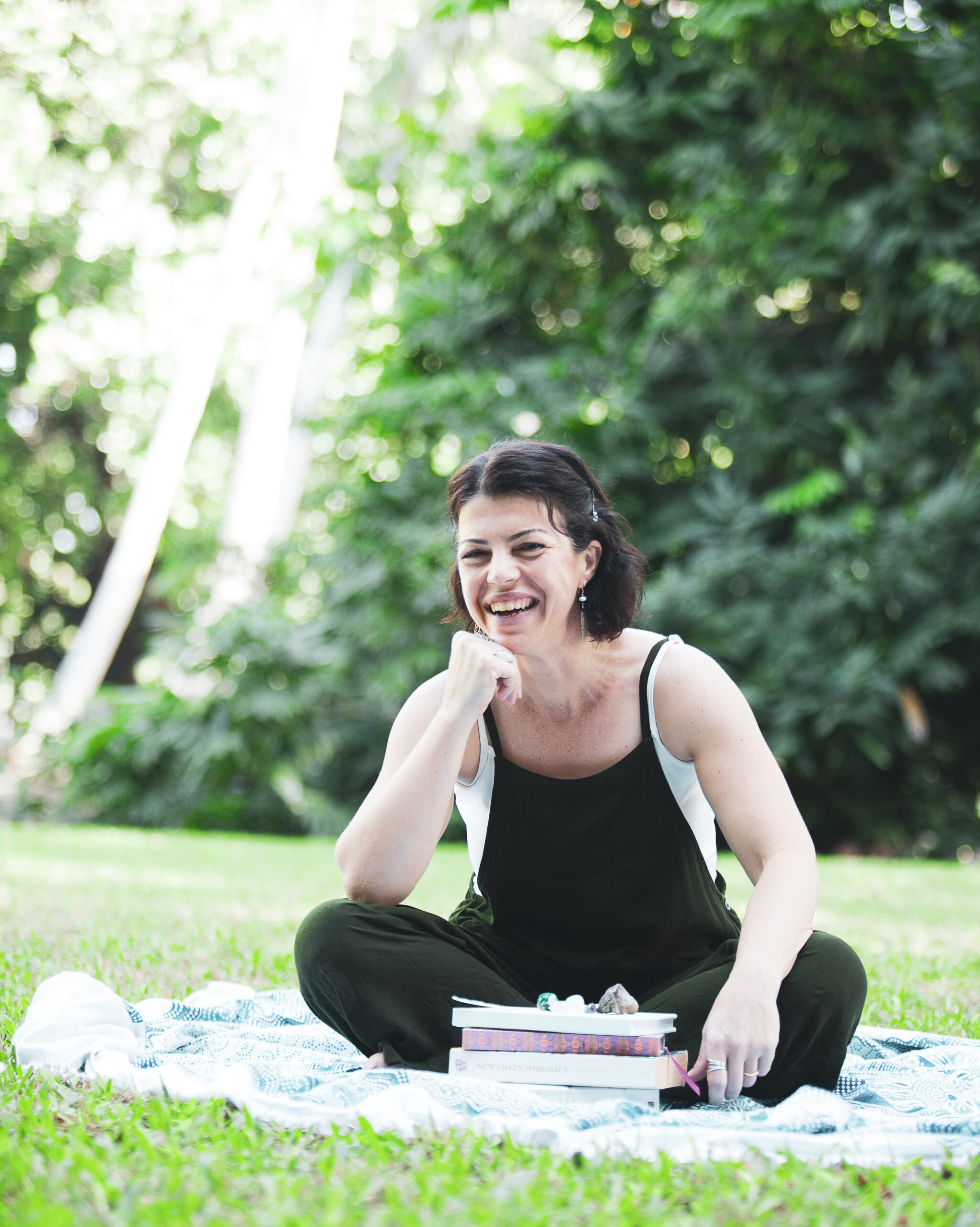 I BELIEVE NATURE HAS THE ASNWERS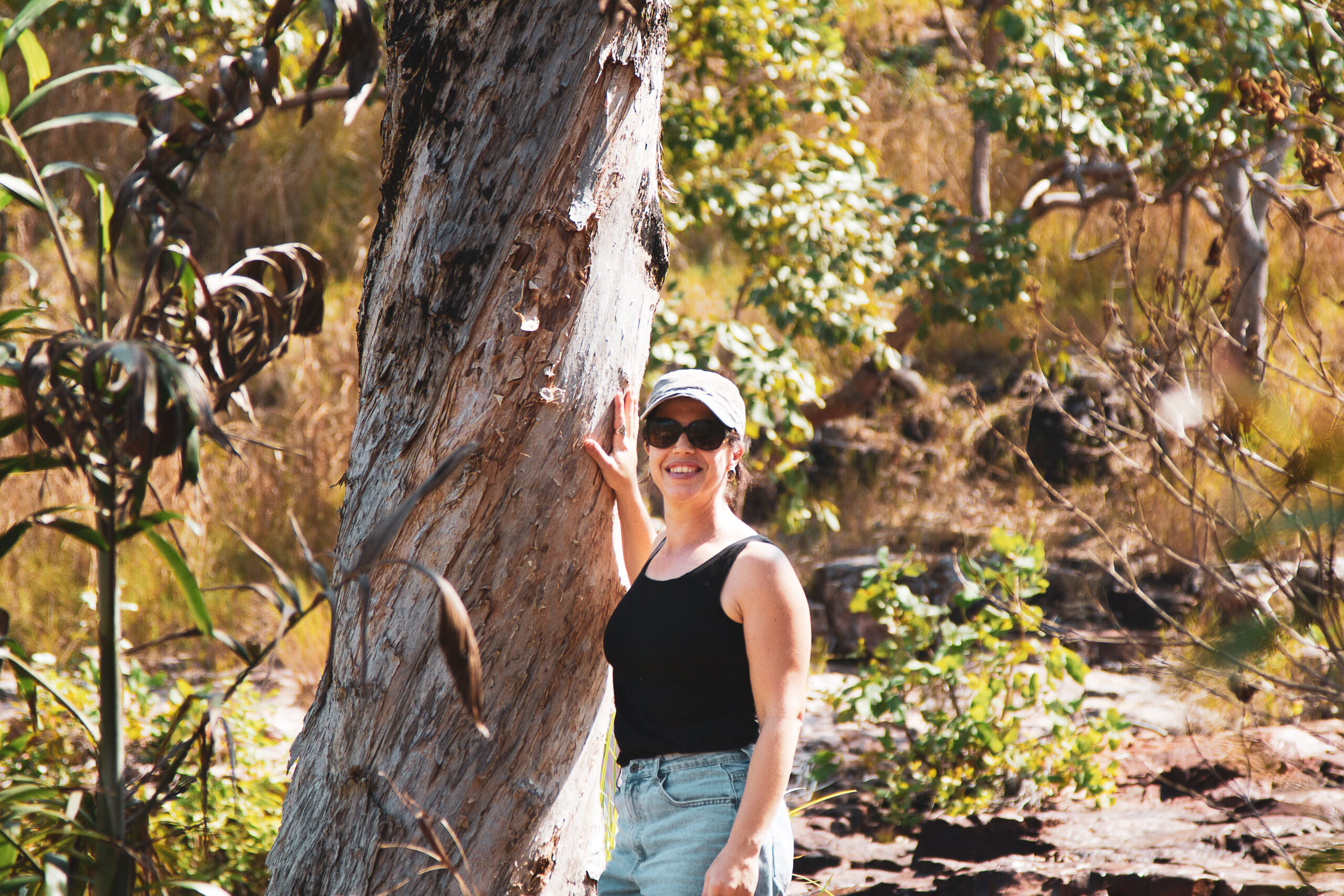 21 years ago I graduated from university as a Naturopath and started helping people feel well again. 12 years ago I was diagnosed with Hashimoto's Thyroiditis. An autoimmune disorder affecting the thyroid gland. I cured myself using food, lifestyle, natural medicines and therapies and have been healthy and medication free for 10+ years. Since then I have helped hundreds of women have more energy, lose weight, lift the brain fog and trust their bodies to do what they are supposed to.
In my spare time I love to cook for my family, swim, run, go camping, spend time near the ocean and visit places I've not seen before. I'm committed to staying fit, healthy and active so I can be a role model for my children and their children's children. New to Barefoot? Welcome! Here's where to start.

What is Naturopathy
Oh! You have lots of unanswered questions.
We answer the most common here.

Stories from women like us
Many women like you have mastered themselves. Read their stories.

Free resources to help
Simple, free tools you can start using straight away

Short courses
Supported with coaching calls and private group membership.

Ready to book?
Whether it's your first time with us or you're returning, you can book here.